Today I started to see my life again. In ways I haven't before or at least in a while. But before I start with today I have to go back to yesterday.
We were singing at church, a song that I have loved for years. It talks about entering the Holy of Holies, the place where God sits. And as I closed my eyes to picture myself coming into that Holy place I saw myself running hard to reach Him there. And there was a curtain in front of me and I pulled it back to enter in, to be near Him and guess what... another curtain, I pulled it back, and there was another curtain... beautiful red velvet curtains, one after another, and I became desperate in my desire to be near my Father, but I couldn't get to Him.. and it was then I heard a voice that said... "the curtains are the distractions in your life, there are too many to find me". Like I said beautiful curtains...but separating me from what matters, nonetheless.
Hello.... that was truth... deep truth.
And so, I had already planned to participate in this new challenge that I read about on http://shuttersisters.com and then followed it to here http://aliedwards.typepad.com and now I'm really thankful that God brought it to me because it's changing me in a few short hours.
I have a tendency to hide from things I shouldn't and I take the every day for granted. Carrying my camera around all day forced me to pay attention, to notice, to be in it.
So today was a step toward my real self. And here is what it looks like in photos.
his face is always the last to shine in the morning, he gets that from his momma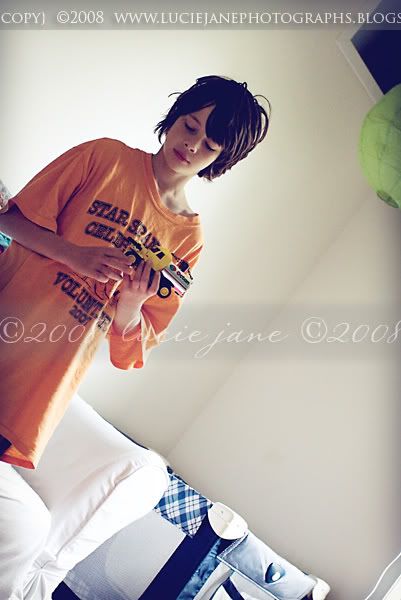 trying to be mindful of where I spend my time
someone is growing too fast, hoping to fill her sisters shoes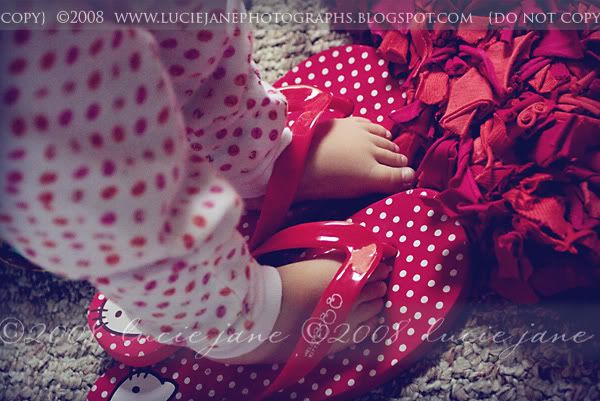 a stolen moment in the shower, favorite soap lavished generously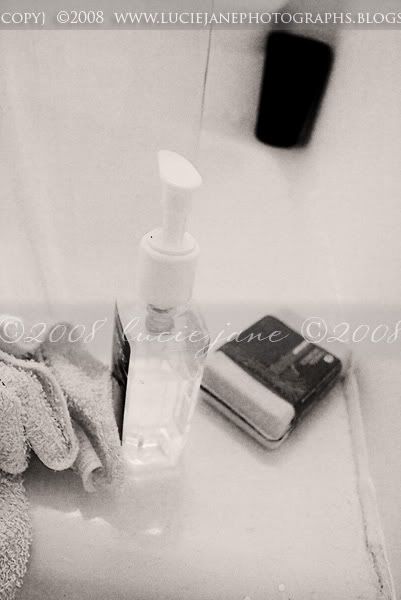 a quick glance at dreadlock progress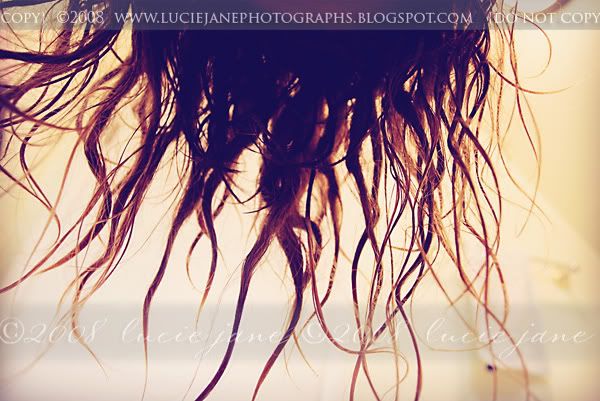 inspiring those who are watching me
watching her grow before my eyes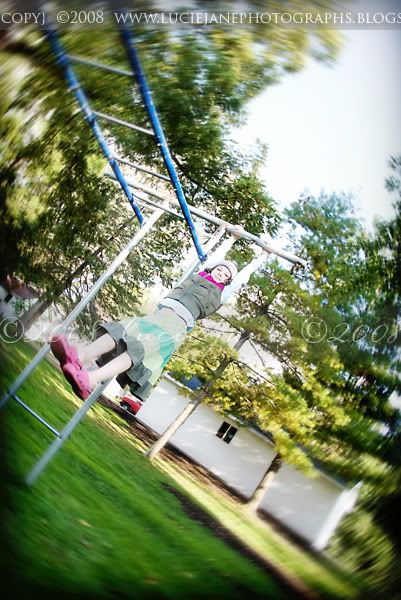 dinner on the kitchen floor with my oldest lovey.. because it's the only place we could find quiet
day one ... the things I learned are still sinking in, back tomorrow with new glimpses of less distraction